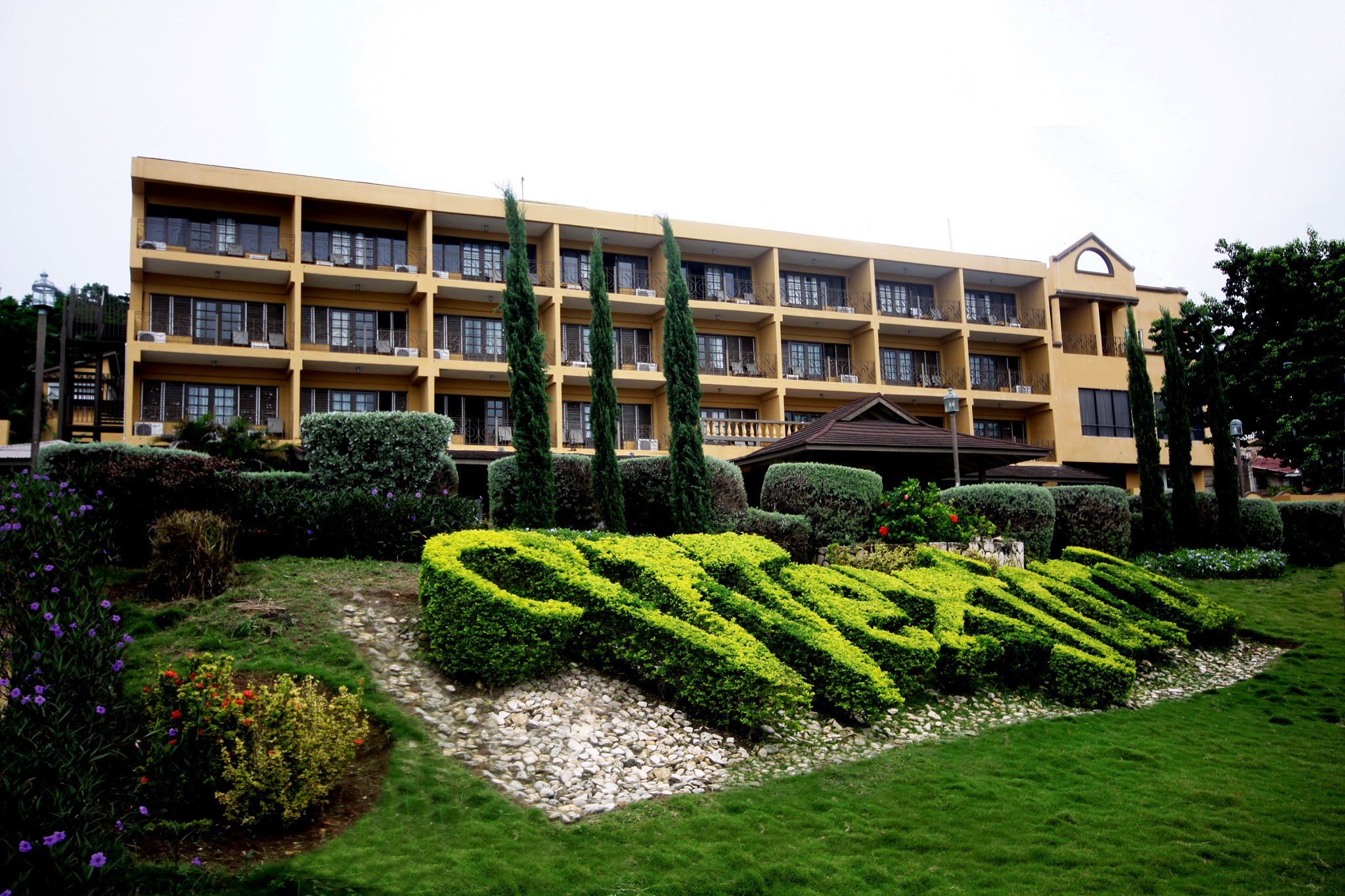 Address
39 Gloucester Avenue
Montego Bay
The Wexford Hotel located on Montego Bay's "Hip Strip". It has a compliment of (80) rooms, to include Executive Suites, Junior Suites, Ocean View and Deluxe rooms. The property boasts some of the finest conference facilities with state of the art equipment in Montego Bay. We have two dining facilities, an enclosed air-conditioned fine dining and a verandah restaurant. There are two bars located on the property, an enclosed Kakariki Lounge and our Pool Bar. The Wexford has the added advantage of proximity, as it is nested above the Caribbean Sea.
The Rosella Restaurant operates from 7am-10:30am for Breakfast; 12pm-5pm for Lunch and Dinner is served at 6pm-11pm. Our Kakariki Lounge opens at 10am closes at 12 midnight.
Our guests have the added convenience of enjoying our facilities at The Aquasol Theme Park and Beach free of cost. The facility is within a minute walk from The Wexford, and provides water sport activities, Go Cart, Skating, Tennis, Gym and a Local Restaurant and Bar.
Rooms are retrofitted with King and Double Beds, air-conditioning, private balcony, Safety Deposit Box, Cable Television and Direct Dialing Telephone. We also provide for the comfort of our guest, laundry service and room service.
The Wexford Hotel is five minutes from the Sangster International Airport and downtown Montego Bay. We provide free shuttle service to and from the airport.